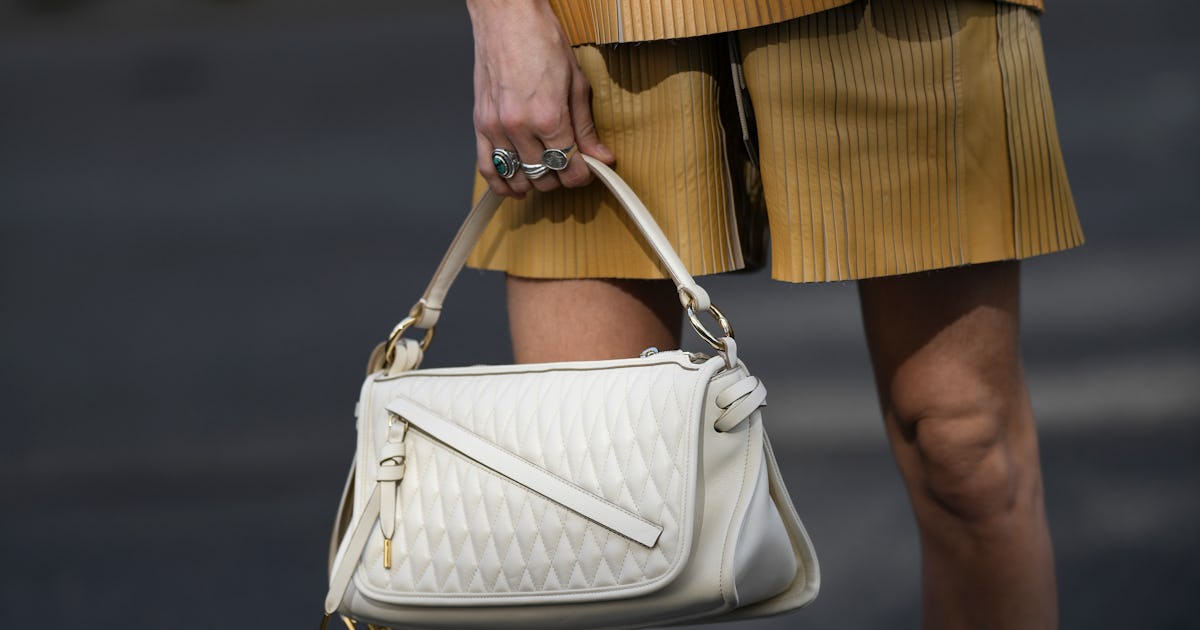 No matter which way you approach holiday gifting—with simple-yet-thoughtful intentions or a more extravagant-and-unforgettable mindset—it's best to stay organized from the very start. Whether you're still in the browsing phase or attempting to track the status of multiple gift orders, having an easy way to manage all of your holiday shopping proves itself priceless.
Klarna's free-to-use, all-in-one shopping app is the type-A, product-researching, list-making, reward-reaping assistant you didn't know you needed. It's specifically designed to replace the four "just OK" apps you already use—say, one for gift inspiration, one for deals, one for rewards, and one for payments—to make shopping as seamless as possible.
Get Inspired
Within the Klarna app, you can explore personalized gifting ideas from your favorite brands or browse through curated "Collections," which are wish lists curated by Klarna members and notable tastemakers. As the ideas start flowing, you can keep track of items you like by creating your own Collection—or simply make a purchase right then and there.
Pay in 4
Another major perk of shopping within the Klarna app is its Pay in 4 feature, which enables you to split an order into four equal payments, interest-free, over six weeks, at any store. So that $1,400 Toteme tote you've been eyeing all season can be yours for an initial payment of $350; a high-tech, waste-free espresso machine will require just $207 upfront. You'll also earn one point for every dollar spent, which you can later redeem for rewards and discounts from your favorite brands.
Download the Klarna app here, and read on to shop 10 Klarna-integrated holiday finds that are sure to impress.